We Make Selling Online Easy And Stress Free
ClickSure Vendor Program offers a complete solution for anyone who wants to sell goods online. Getting set-up is simple and you can be up and running today!
Our Numbers Speak For Themselves
There's no better home for your product than ClickSure. You get every tool and resource you'll ever need (as you can see above), the freedom of communicating with affiliates, along with the experience of the ClickSure Team to tap into when you need it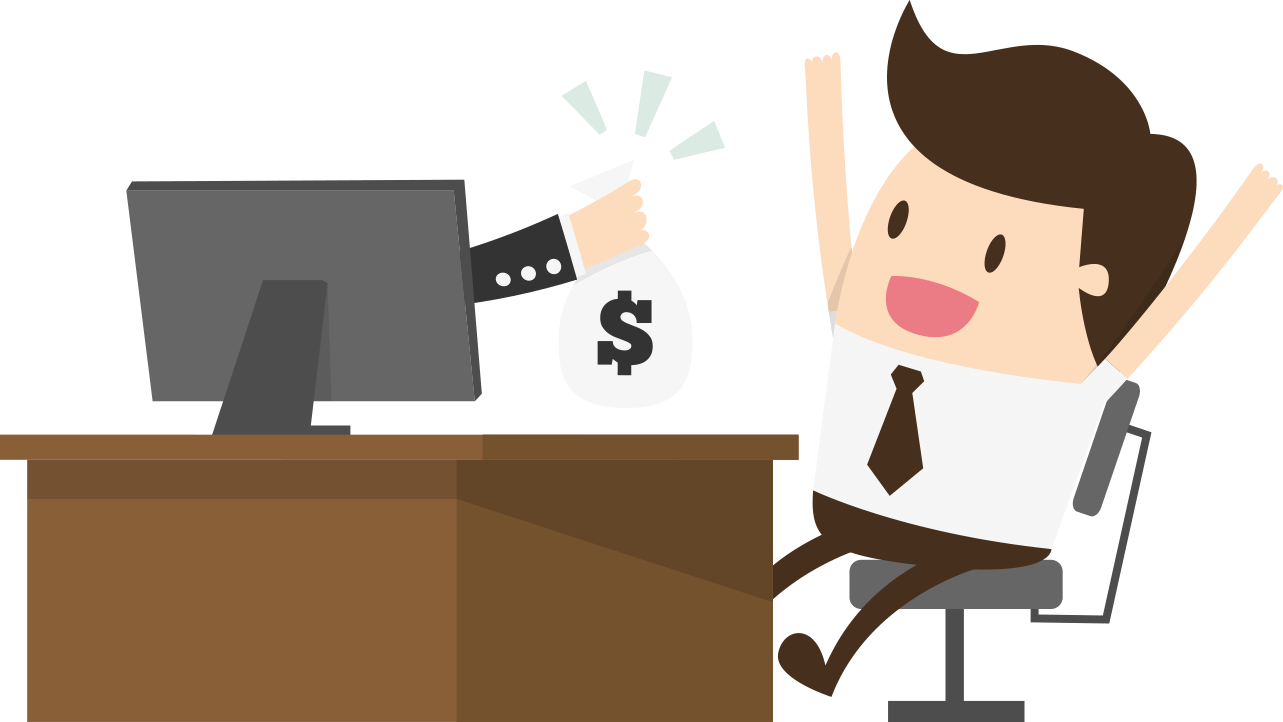 Sign up today and start selling products with over
460,000 affiliates
Our Numbers Speak For Themselves
Join ClickSure for FREE and become part of our hugely successful community
With our vast experience of affiliate marketing we know how to give you the very best in support, advanced tools and the importance of encouraging communication between Affiliates and Advertisers.
Choose from a huge range of diverse, high converting offers to promote, while freely communicating with the Advertisers to form individual profitable relationships.
Everything you need to start selling online. Including secure payment integration, secure shopping cart, digital product delivery and full customer management system.
Trust our robust platform to handle your traffic. Everyday Affiliates and Advertisers process millions of clicks, through ClickSure's advanced tracking system.
Never miss an action with our cutting edge tracking technology. Our Affiliates drive thousands of actions for our Advertisers daily across a variety of markets and payout types.
Would you like to see the difference innovation,
technology & collaboration can make to your
marketing results?