Have More Than One Account With Us?
Managing multiple account types can be time consuming and complicated. By opening a Master account with ClickSure you can simplify this process and get a detailed overview of all of your accounts. To open a Master account, you simply need to have 2 or more accounts registered with us.
Here's How Opening A
Master Account Will Benefit You
GROUP YOUR
ACCOUNTS
The Dashboard is laid out in a simple to understand format giving you an overview of all of your accounts in one place. Link unlimited accounts to your Master account.
CREATE NEW
ACCOUNTS FAST
Create new Affiliate/Advertiser accounts inside your Master Account and copy across saved settings from existing accounts. This can save you a ton of time and effort.
EASILY COPY
DETAILS
Save precious time by quickly and easily copying your account details across multiple linked accounts.
ALL THE SUPPORT
YOU NEED
Don't forget you get round the clock support provided by our support team including access to 2 dedicated account managers on skype. Not sure of something? Just ask!
SAVE TIME & EFFORT
Multiple ClickSure accounts are now a breeze to run
Our Master Account allows you to group all of your Affiliate and/or Advertiser accounts into one control panel, giving you an overview of their performance from a simple and intuitive dashboard.
This enables you to spend less time completing your daily admin and management tasks, stay organised much easier and instantly see and review 'The Big Picture'.
With easy account set up, the ability to copy details over to new accounts and specialised payment tools, the master account really can save you time and stress.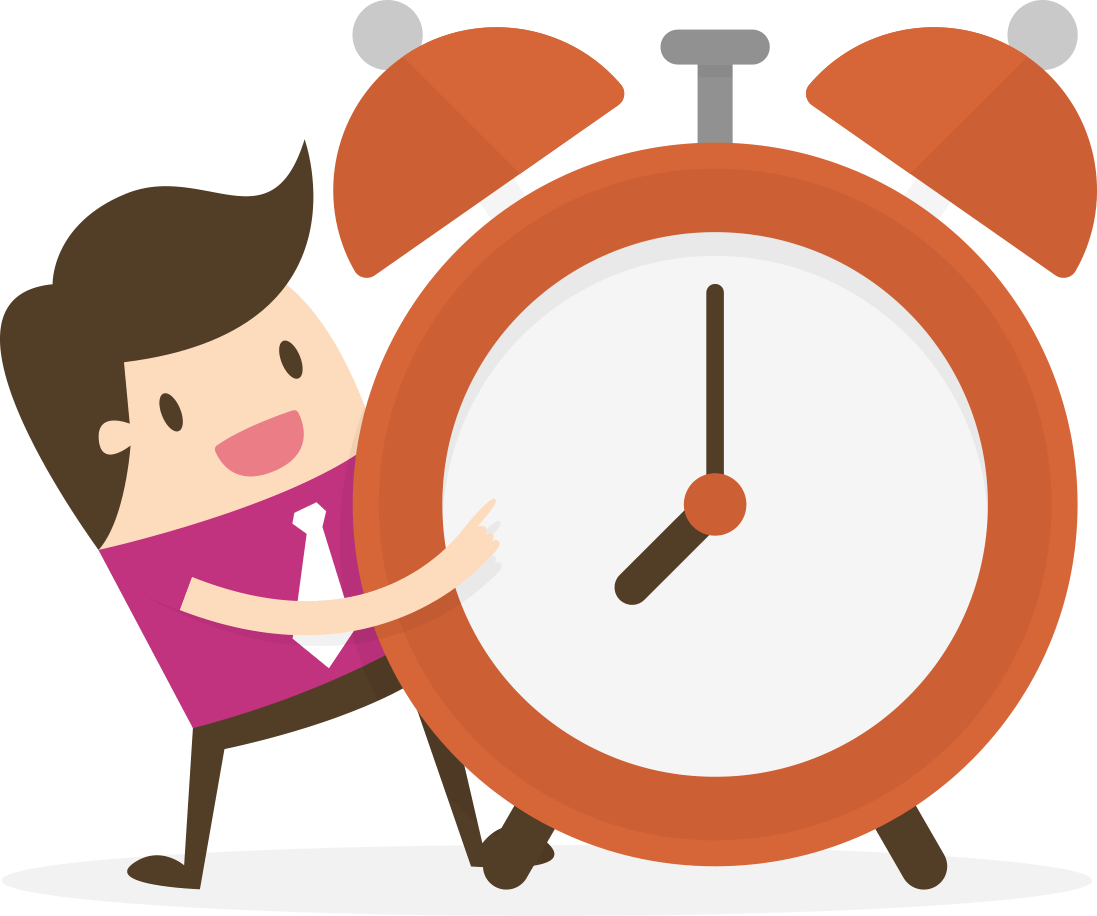 Our Numbers Speak For Themselves
Join ClickSure for FREE and become part of our hugely successful community
With our vast experience of affiliate marketing we know how to give you the very best in support, advanced tools and the importance of encouraging communication between Affiliates and Advertisers.
Choose from a huge range of diverse, high converting offers to promote, while freely communicating with the Advertisers to form individual profitable relationships.
Everything you need to start selling online. Including secure payment integration, secure shopping cart, digital product delivery and full customer management system.
Trust our robust platform to handle your traffic. Everyday Affiliates and Advertisers process millions of clicks, through ClickSure's advanced tracking system.
Never miss an action with our cutting edge tracking technology. Our Affiliates drive thousands of actions for our Advertisers daily across a variety of markets and payout types.
Would you like to see the difference innovation,
technology & collaboration can make to your
marketing results?