Performance Marketing Reinvented
Earn Higher Commissions
Drive More Sales
Powerful Tracking Software
AFFILIATES

Want to earn money from
your visitors?
ADVERTISERS

Want to advertise across
the web?
VENDORS

Want to sell your products
online?
Complete and open communication with your clients
ClickSure believes in the power of connecting people. So, unlike traditional networks, we allow Advertisers, Vendors and Affiliates to communicate with each other directly. This enables you to cut out the usual headaches caused by having a network as a middle-man and enables you to focus on growing your business.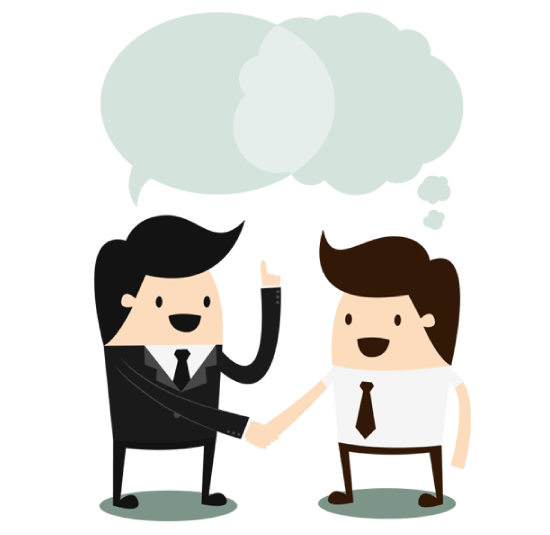 It's your business, so we let you decide how you want to promote it
When you use the ClickSure network you have full control over your campaigns whether you're an Advertiser, Vendor or Affiliate. It's your business, we just provide the platform for you to grow it from.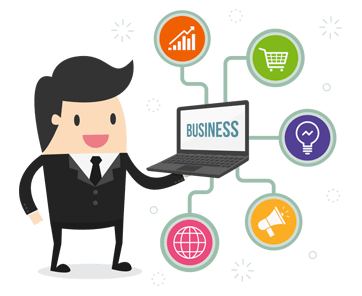 Exclusive access to advanced marketing tools to help grow your business
Most networks restrict your access to as little information as possible, this means most marketers end up with costly bills for third party tools. At ClickSure you get exclusive access to a host of advanced marketing tools including in-depth reporting, campaign management, geo-targeting, split-testing, Affiliate management and more!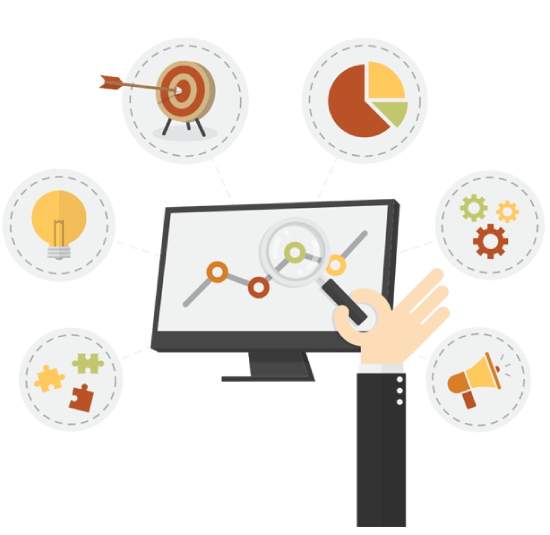 We manage all the headaches of KYC and Affiliate commissions for you
We'll take care of things like Affiliate commissions, KYC documentation and cross-border payouts so that you can concentrate on growing your profits. All you have to do is top up your ClickSure account and we will distribute the Affiliate commissions on your behalf removing any headaches this time consuming task can present.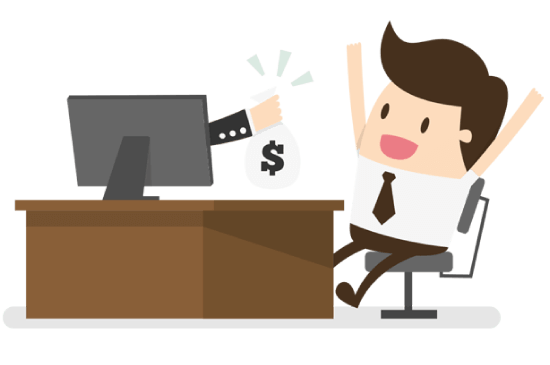 We help you to protect your business from costly fraudulent traffic and transactions
Our industry leading propriety fraud monitoring analytics combined with powerful 3rd party monitoring partners such as Forensiq, help to protect your business by both blocking and alerting you to potential fraudulent traffic and sales.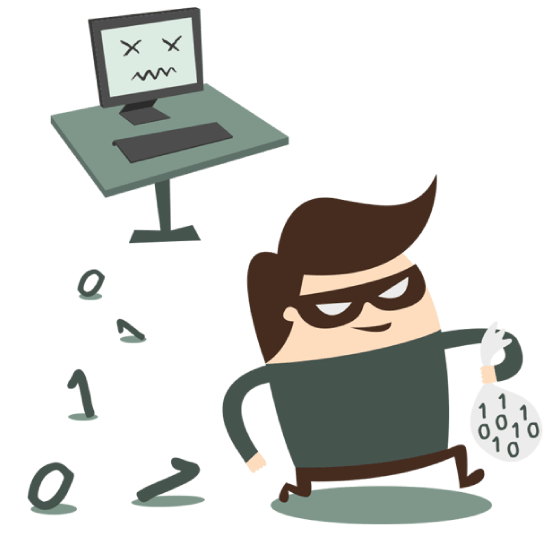 Increase your traffic and revenues by tapping into new markets
Clicksure is a truly global network and our marketplace reaches over 110 countries. Affiliates, Vendors, and Advertisers can enjoy partnering with clients from across the globe, tap into new market opportunities and grow traffic and revenues.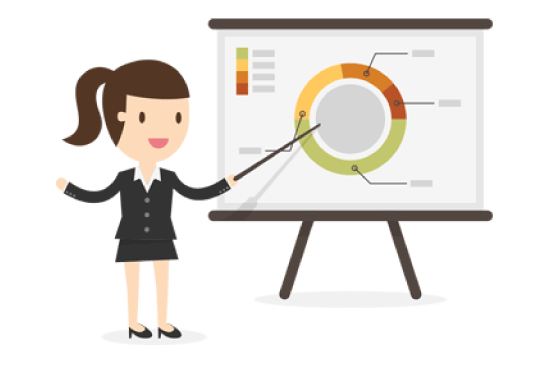 Enjoy transparent fees with no hidden costs
Whether you are an Advertiser or a Vendor, you work directly with your Affiliates to create the payment model that best fits your business. All our fees are open and transparent, so you know the exact costs of each action. This means Advertisers and Vendors can scale their business faster, and Affiliates know they are getting the best deal available without the usual politics associated with traditional networks.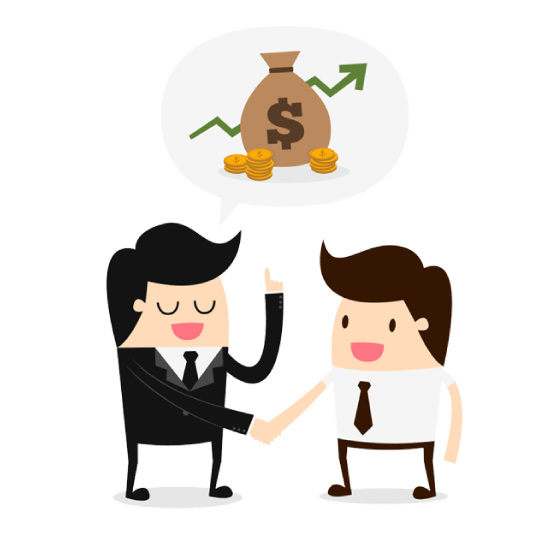 Our Numbers Speak For Themselves
Join ClickSure for FREE and become part of our hugely successful community
With our vast experience of affiliate marketing we know how to give you the very best in support, advanced tools and the importance of encouraging communication between Affiliates and Advertisers.
Choose from a huge range of diverse, high converting offers to promote, while freely communicating with the Advertisers to form individual profitable relationships.
Everything you need to start selling online. Including secure payment integration, secure shopping cart, digital product delivery and full customer management system.
Trust our robust platform to handle your traffic. Everyday Affiliates and Advertisers process millions of clicks, through ClickSure's advanced tracking system.
Never miss an action with our cutting edge tracking technology. Our Affiliates drive thousands of actions for our Advertisers daily across a variety of markets and payout types.
An Affiliate Program A Cut Above The Rest
Affiliate Programs have become dull and boring, offering the same old attitude and resources. We offer a refreshing and beneficial freedom you've never seen in a marketplace before.
We've also shaken things up by developing a suite of brand new tools, with genuine business building benefits to put you firmly in the driver's seat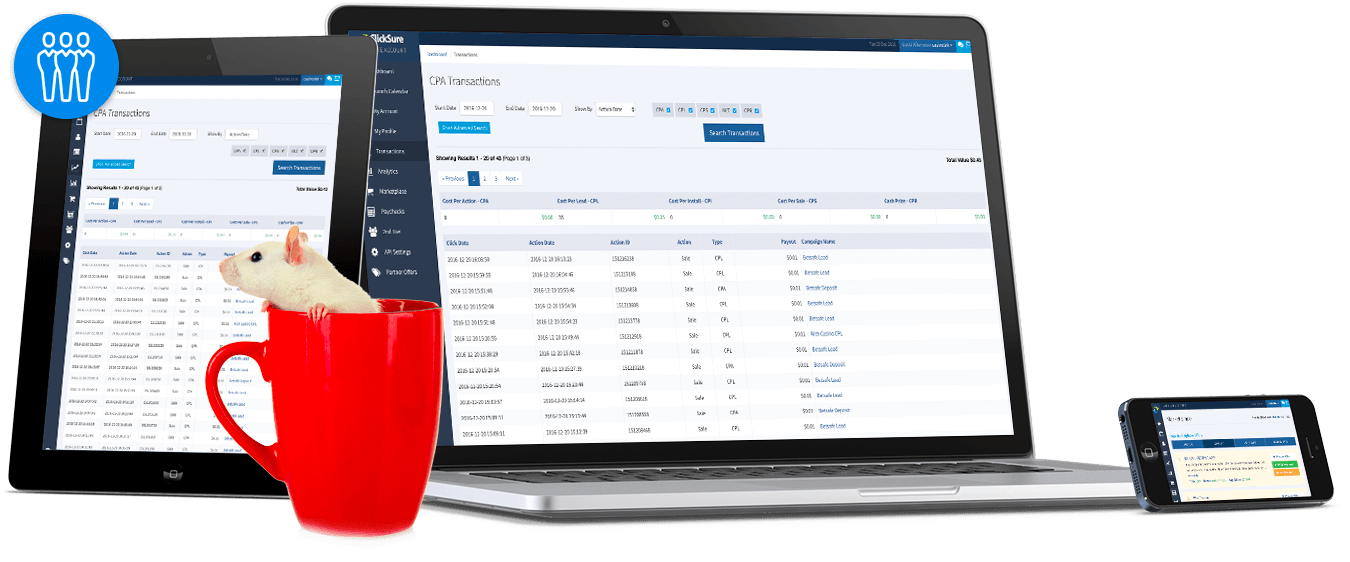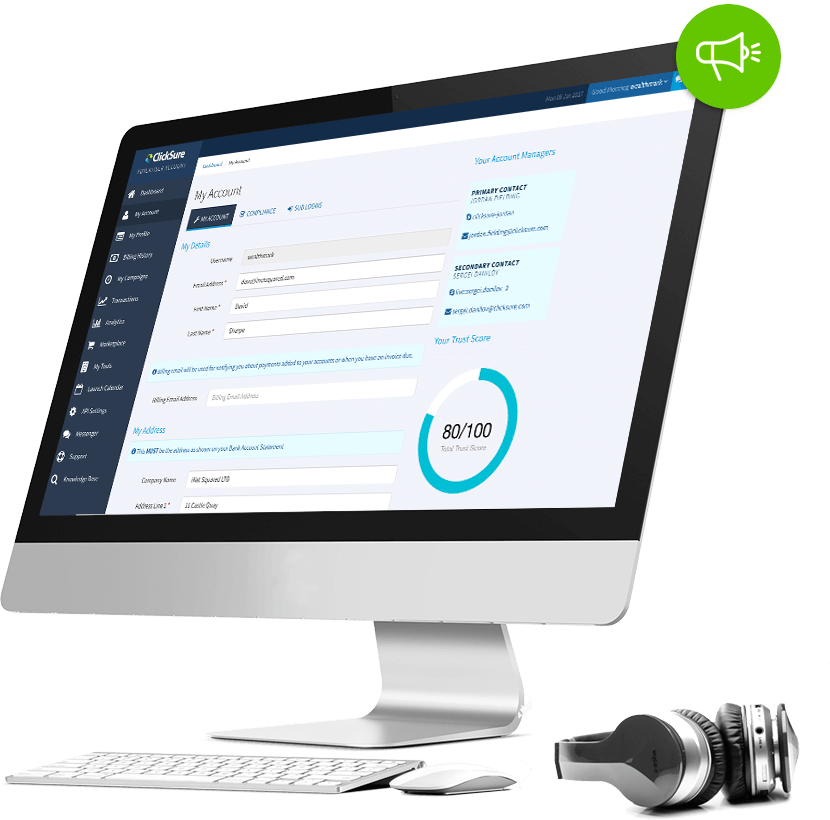 Advertisers: The Perfect Home For Your Product
Enjoy the freedom of a self service platform, simple set-up, only pay when you make a sale, enlist an army of affiliates and obviously enjoy complete safety and security.
Our Open Network means you can communicate with affiliates to build up profitable relationships and see exactly who you are dealing with.
Manage Or Sell Your Products Online
ClickSure takes the stress out of managing or selling your products online. If you're a Vendor needing a home for your product, we have everything you need to make it a success. We offer a complete solution for anyone who wants to sell goods online. Getting set-up is so simple, you'll be up and running today.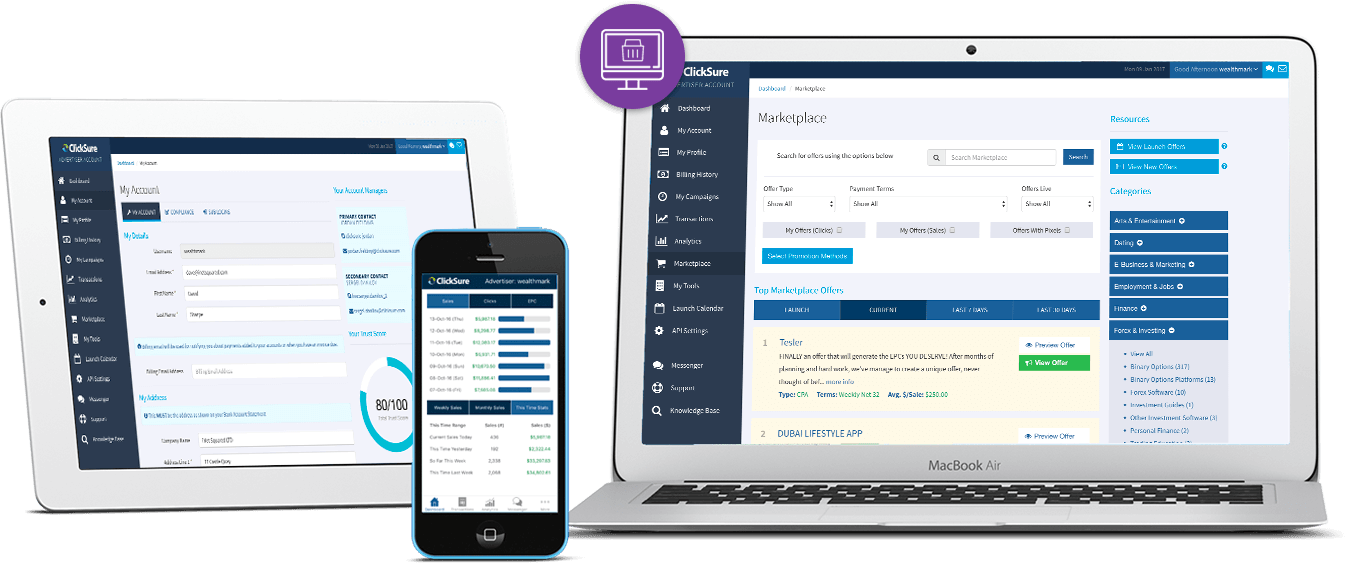 Would you like to see the difference innovation,
technology & collaboration can make to your
marketing results?